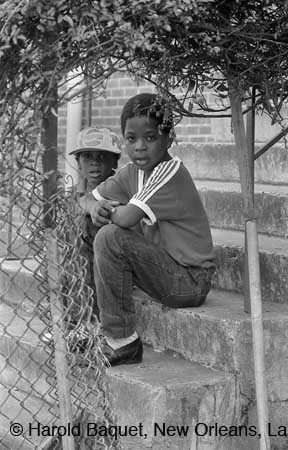 Operation Positive Change
Reaching out to Parents of Children and Young Adults who have Challenging Behaviors

Operation Positive Change (OPC) is a program designed to teach parents of children and young adults with challenging behaviors, Positive Behavior Support (PBS) strategies for use in home, school, and community.
Many children with disabilities display challenging behaviors that are directly related to their disability. These children are continually at risk of disciplinary actions at school, exclusion from family and community life, and the long-term effects of multiple negative experiences. Pyramid offers training in Positive Behavior Support for parents. Often, parents experience frustration in their attempt to change their children's problem behaviors by traditional methods of discipline. Positive Behavior Support training offers parents a new way of approaching these problem behaviors focus on positive support and effective communication strategies. Many parents who have participated in the training have seen dramatic improvement in their children's behavior. Many of them have successfully incorporated Positive Behavior Support strategies in their children's school programs.
In collaboration with internationally acclaimed researchers in the field of Positive Behavior Support, Pyramid delivers practical information in PBS strategies to parents in underserved communities in New Orleans who might not otherwise have access to the information and training.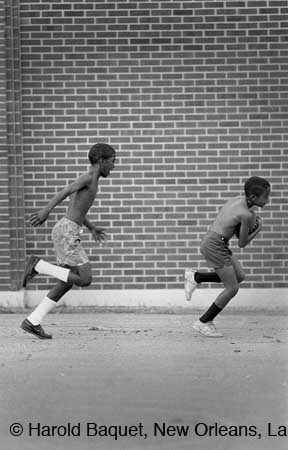 Parents and family members of individuals with challenging behaviors staff the program. A person with challenging behaviors serves as a consultant to the program.
- Quarterly one-day workshops on Positive Behavior Support (PBS) strategies
- Monitoring and modification of PBS plans
- Individualized assistance with Individual Education Programs (I.E.P.) to incorporate behavioral strategies
- Helpline for information, support and referral
Assistance:
With Individualized Education Programs (I.E.P), and Individualized Transition Programs (I.T.P.)
On Meeting Preparation
On Understanding Education and Agency Language
With Mediation
With Linkage to Support Services Available in the Community
IDEA Workshop Roundtables
Our roundtable sessions are designed to give parents the information they need to solve problems they are experiencing in the special education system. These sessions are informal gatherings at an actual round table in the Pyramid Community Parent Resource Center. There are usually 7 to 10 parents in attendance. Transportation and childcare stipends are provided when parents need this support to attend. Participants share a meal and tell the group about their concerns. The Pyramid staff is present and prepared to address questions and to help parents identify "next steps" they need to take to exercise their rights under the Individuals with Disabilities Education Act, re-authorized in 2004 (IDEA 2004).
Topics discussed in roundtable sessions represent a broad range of family concerns including:
-Discipline procedures under IDEA '04
-Timelines and procedures for evaluation and re-evaluation of students
-Section 504, accommodations under the Rehabilitation Act
-Testing and alternative assessment
-Design and implementation of I.E.P Goals and Objectives
-Inclusion and access to the regular curriculum
-Positive Behavior Support Plans
-Family Support
-Community Resources and Referrals
-Mediation
Support Groups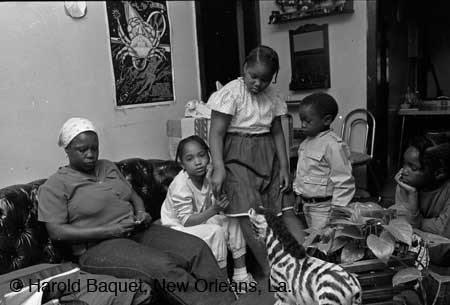 Information and support are two of the things parents need the most. Pyramid offers both in our Parent Support Groups. Here, parents whose children have the same disability gather in sessions facilitated by our Parent Associates. Parents who have similar information needs and educational issues can support each other while they learn about research-based bet practices specific to their children's disability.
Vietnamese Support Group
Parents who have difficulty communication in English face and added barrier when seeking services for their children with disabilities. Pyramid sponsors a Vietnamese Parent Support Group. Parents receive training in special education law, issues of concern are discussed, and follow-up services, including interpreter services, are planned around the needs of individual families.
Latino Support Group
Latino Support Group parents receive training in special education law, issues of concern are discussed, and follow-up services, including interpreter services, are planned around the needs of individual families.

Autism Support Group
An informal meeting of parents of children with Autism. Parents learn from each other and support each other in these meetings.

Male Support Group
Designed to help men feel more comfortable in their role in the lives of children with disabilities.

Positive Behavior Support Group
Provides ongoing instruction and support for parents who are implementing Positive Behavior Support interventions in their homes.
Leadership Development
To develop and unleash the power of parents to be advocates for their children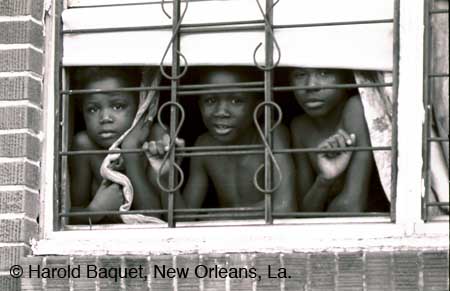 What will you learn with leadership development training?
Leadership Theory and Practice
Team Building
Strategic Planning Skills
Listening Skills
Advocacy Skills
Best Practices
Pyramid hosts a series of meetings linking parents and professionals in Researched-Based Best Practices in Education. Best Practices are offered on the following topics: Early Intervention, Inclusion, Positive Behavior Support, Transition, Parent/Professional Training.